Aggressive Representation When You Need It The Most
Honest, professional legal help is just a call or click away.
Our Areas of Expertise Include: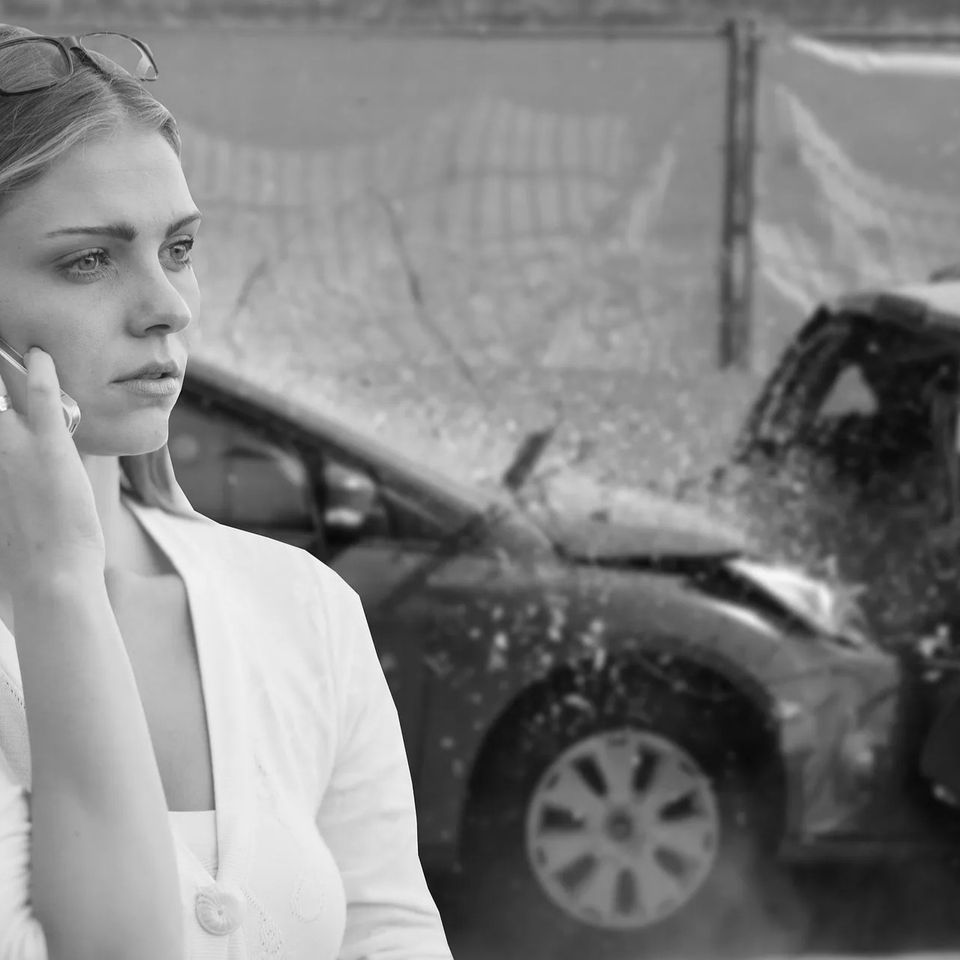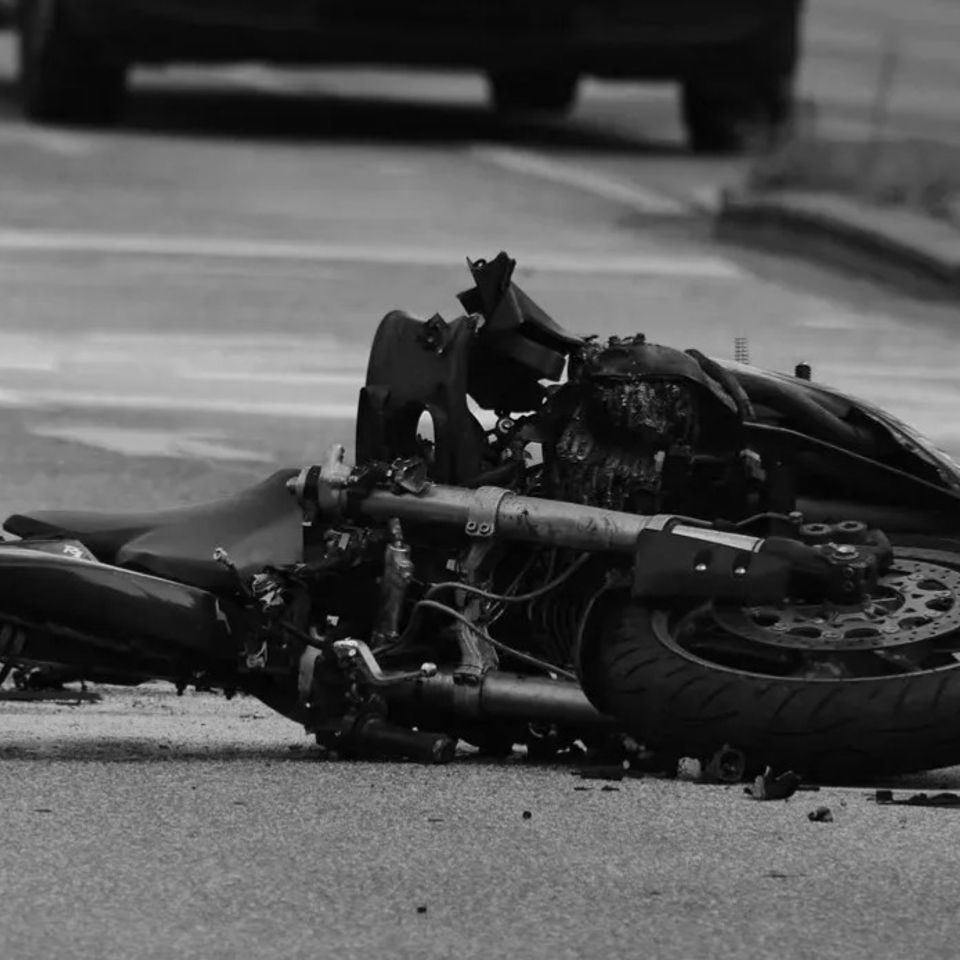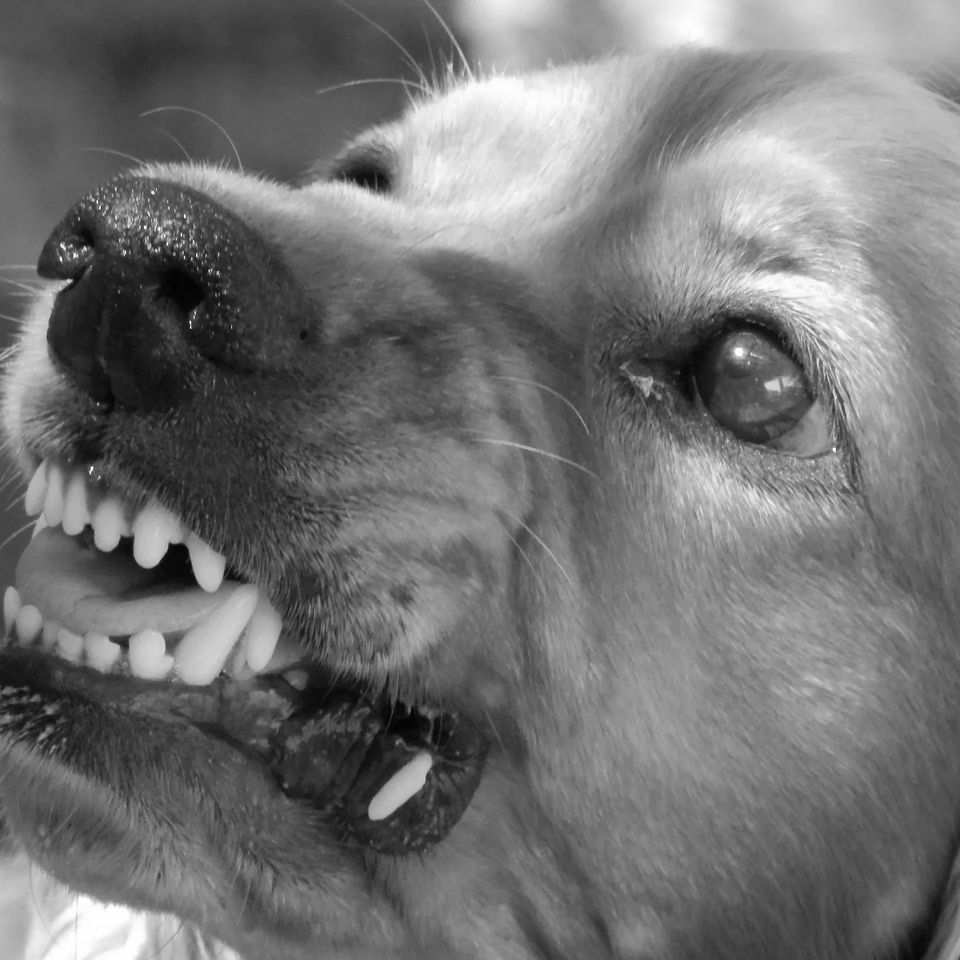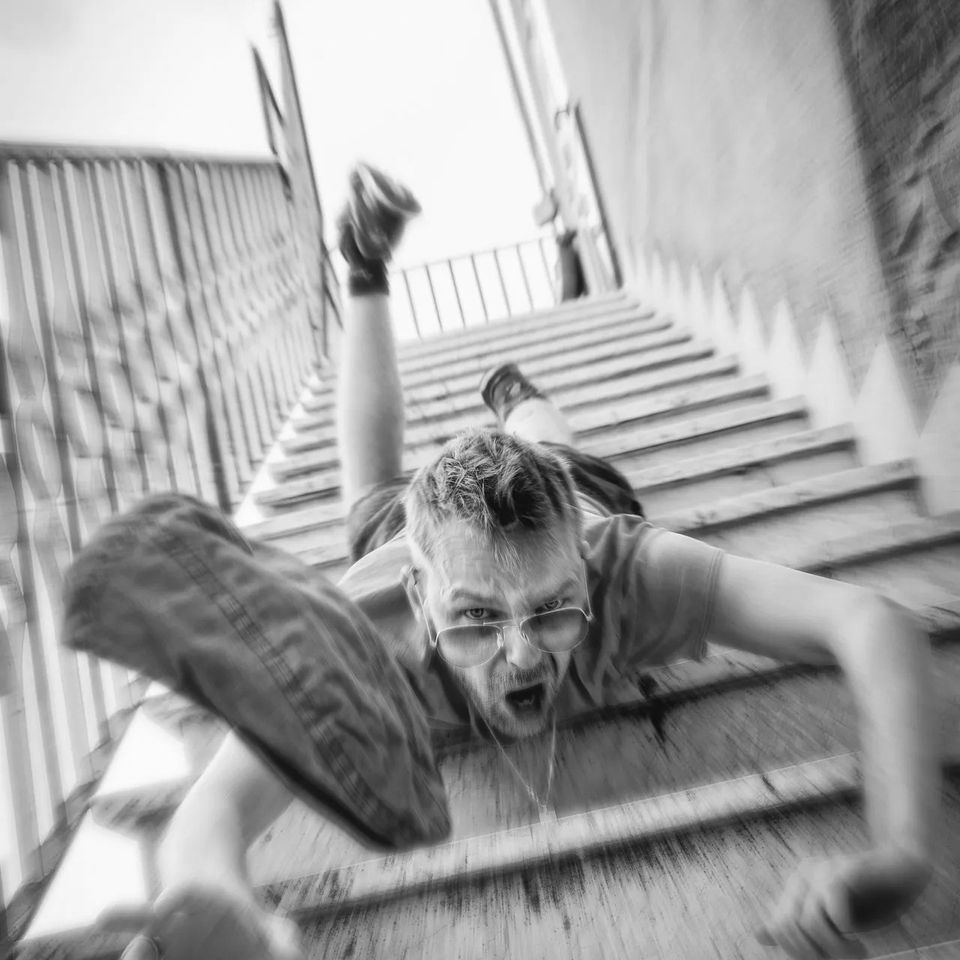 Why Choose Legal Edge Law? 

 

Experienced & Reputable Firm

Free & Confidential Consultations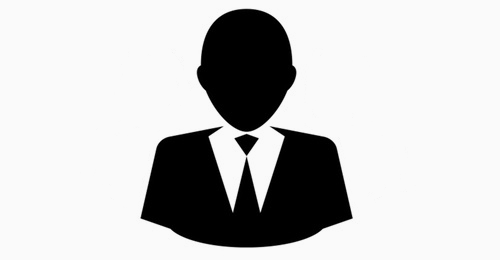 Knowledgeable & Relentless Attorney
"Incredible attention to detail. Highly knowledgeable attorney, best representation ever. Excellent law firm, very caring and professional staff. I would recommend to anyone in search of an attorney."
- Bernard M.
Start with a Free Consultation
Contact us today to request an appointment. Our team is ready to help you!