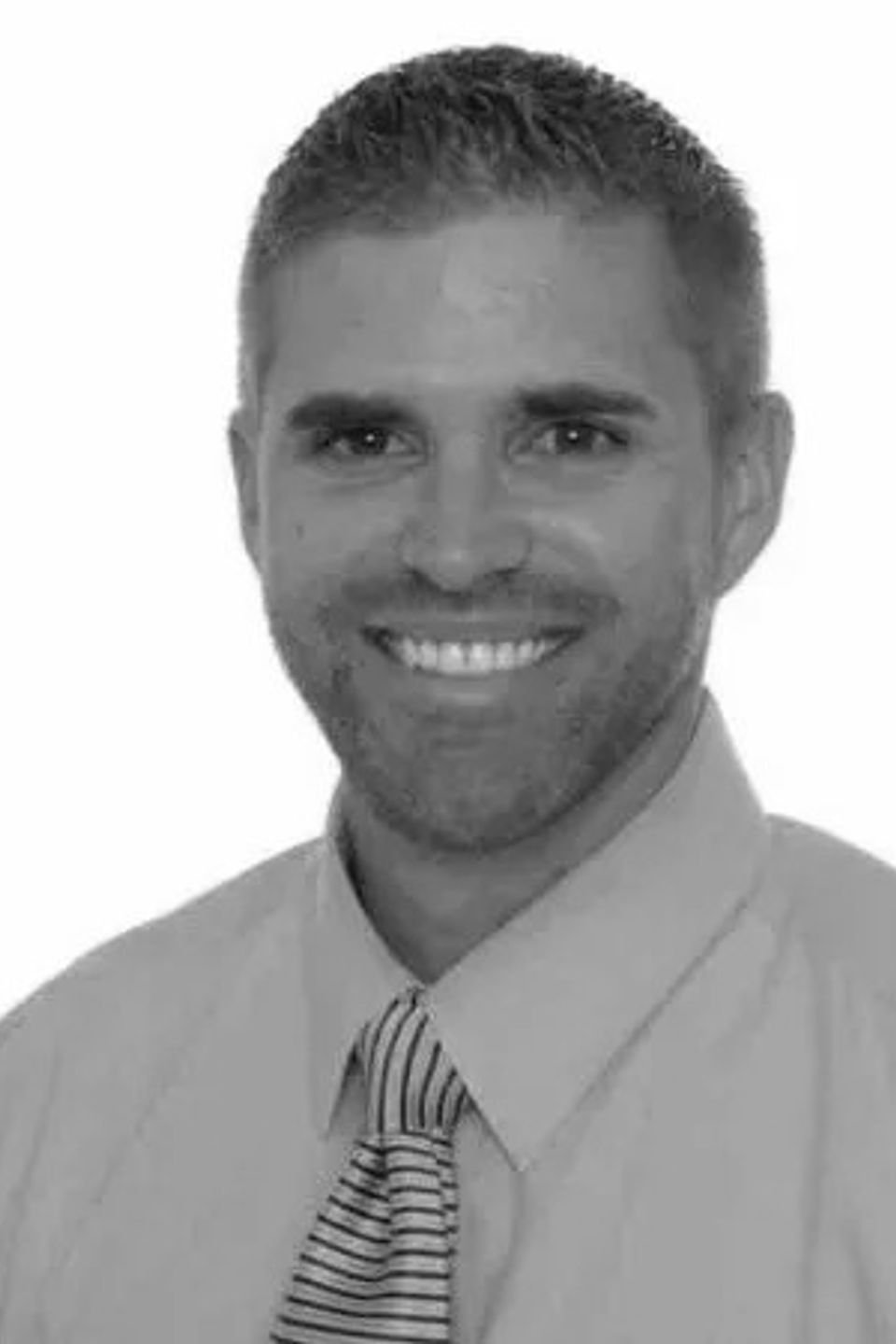 Thomas Sitterud
Personal Injury Attorney


Thomas prides himself on providing his clients with sound, thorough advice.  He believes that a well-informed, well-advised client will make the best decisions and therefore will result in the best outcomes.  Thomas also prides himself on being prepared and polished so his clients' concerns and interests are articulated in a precise yet complete manner.

Education
Thomas graduated with honors from Brigham Young University where he majored in Russian after serving two years for his church in Far East Russia.  Upon graduating from Brigham Young University, Thomas attended Thomas M. Cooley Law School in Lansing, Michigan where he graduated Cum Laude.

Personal Life
When he's not at the office or in court, Thomas is sure to be found hanging out with his family consisting of his gorgeous wife Brayci and children Porter, Maycin and Linc.  If he's not at home with his family, Thomas will probably be found coaching his children's sport's teams or volunteering in community events.  Thomas is crazy about all things sports, especially when it comes to Emery High School athletics, BYU athletics, the LA Dodgers, and the Philadelphia Eagles.  Thomas also loves to hunt and spend time in the outdoors.  Every now and again you may even find Thomas (you'll usually have to sneak up on him because he's a bit shy about this one) playing his guitar and singing a few of his favorite tunes.